One Community
It's not what we do, but how we do it. All of our Trustees and team members love being part of the Norton Housing & Support community.
Range of Skills
With a varied background, our Trustees bring a wealth of experience in Mental Health care, wellbeing, operations and support.
One Goal
We're all working towards one goal and that is to provide excellent support and living accommodation for people with mental health needs and/or learning disabilities.
Norton Housing &  Support Chief Executive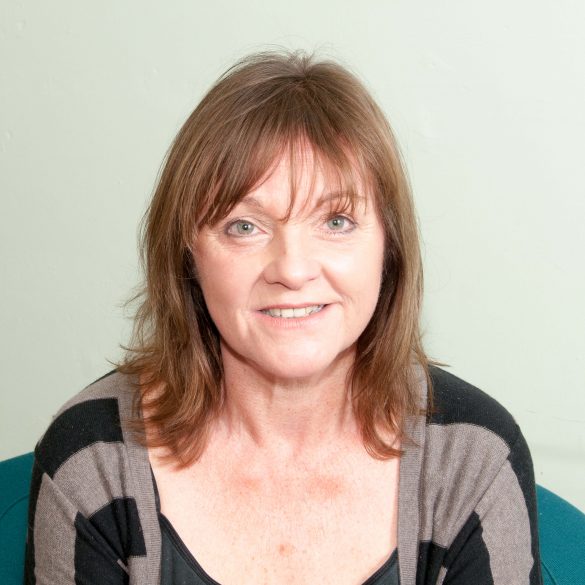 Manager/CEO of Norton Housing & Support since 2002, Sue Cowling has extensive management experience in the NHS, having worked for over 15 years in a variety of senior management posts within mental health services in Leicestershire. These included both operational management as well as planning and developmental roles.
Immediately prior to joining, Sue worked as Service Manager for Mental Health Services within the Leicestershire Partnership Trust.
Sue is IHSM qualified.
Our Board of Trustees bring a wealth of experience from their respective backgrounds, and use it to hold the organisation to account and ensure that we are operating effectively and achieving our vision to enable people across the Region to live as independently as possible and realise their potential.    We are currently looking for new Trustees – see here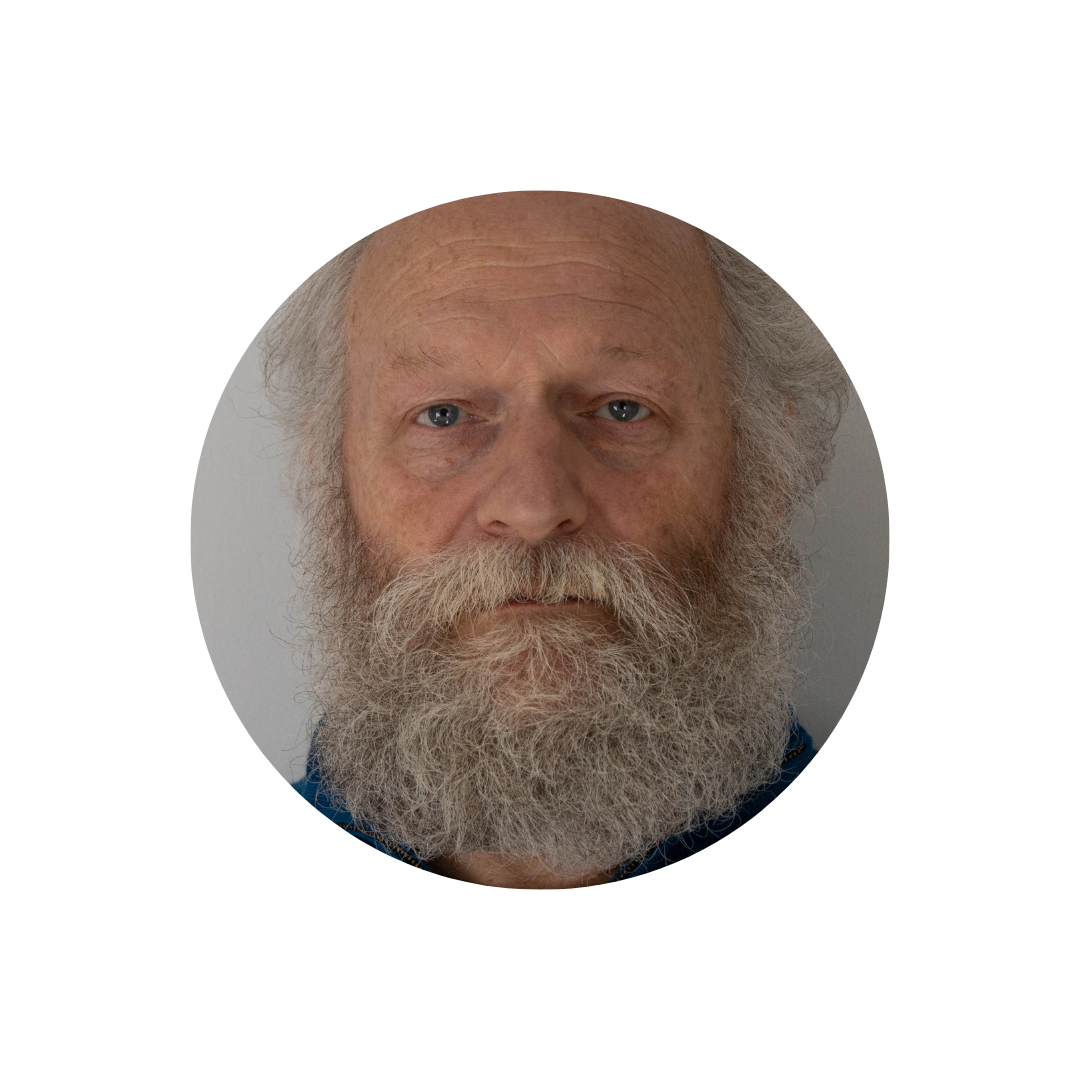 Dr. Stephen Fallow
Trustee
Dr Fallow is a retired Consultant Psychiatrist who formerly worked within the Leicestershire Partnership Trust Treatment and Recovery Service treating those with chronic mental health difficulties, mainly psychotic conditions.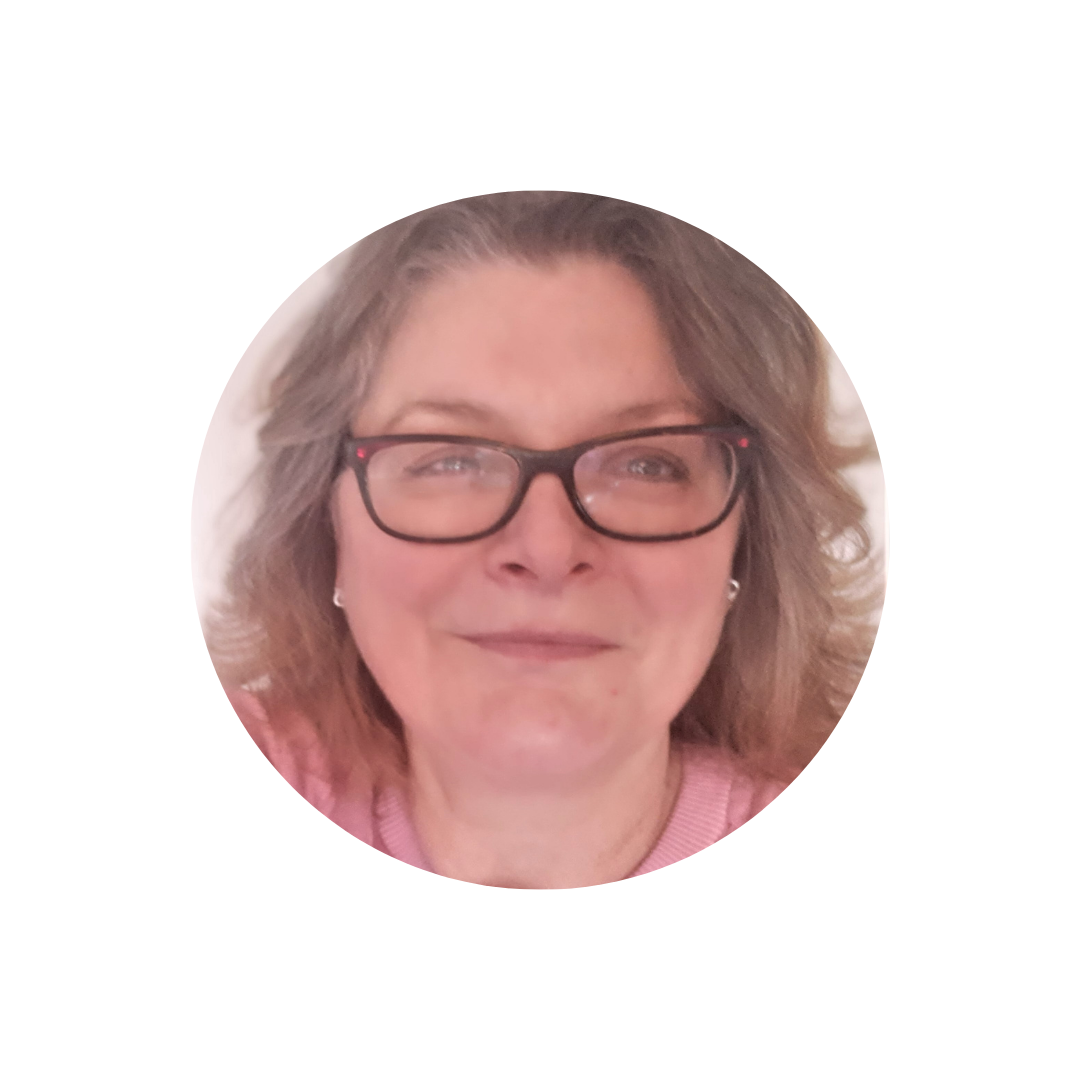 Sarah Johnson
Secretary
Sarah is a qualified Occupational Therapist who has worked in the field of general and forensic mental health for over 35 years.
During her career she has managed Therapy Services and worked as a Project Manager on major capital development schemes. Sarah retired from the NHS in March 2016.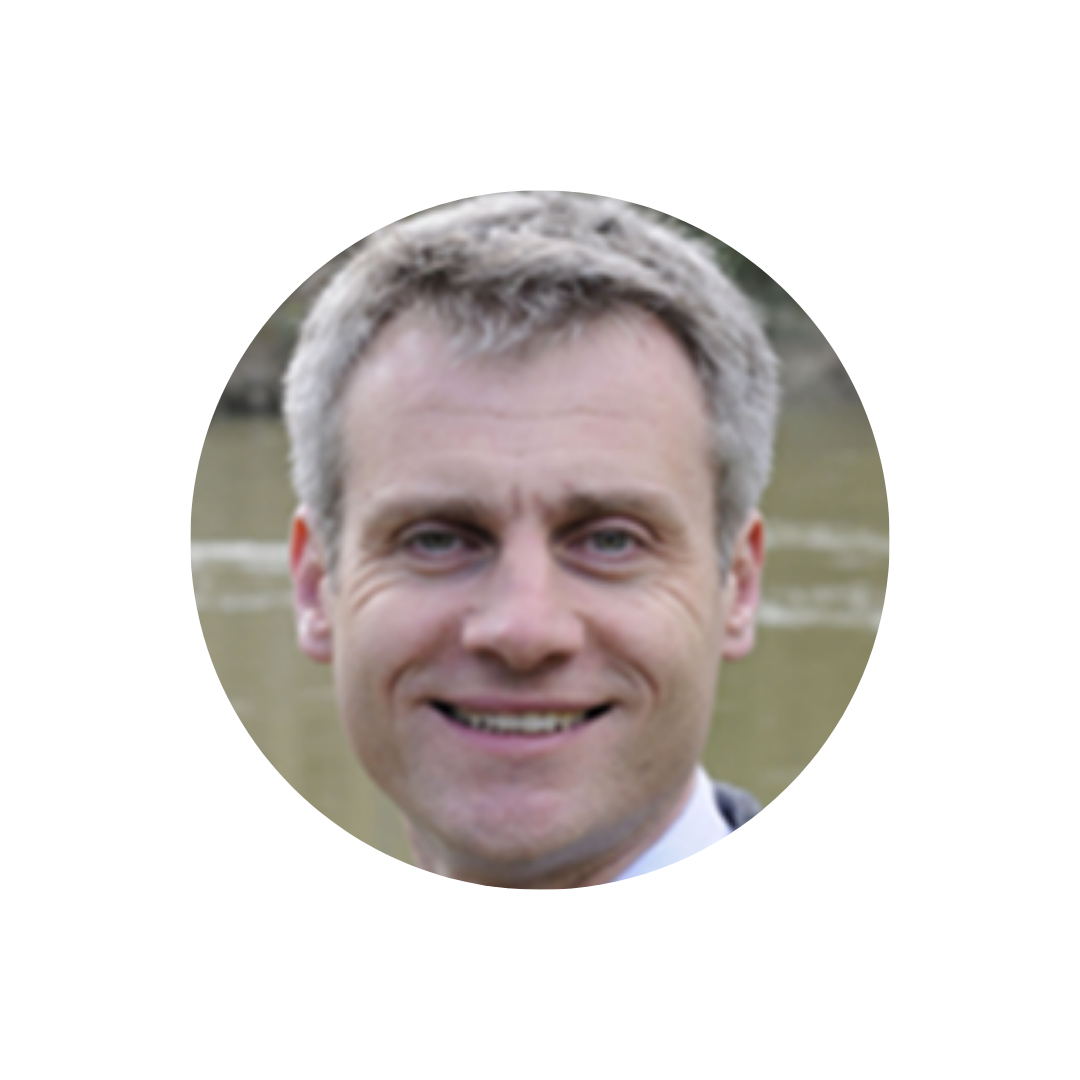 Nick Sedgwick
Trustee
Nick is a housing management and policy professional with 35 years' experience delivering customer focused services, developing communities, driving performance, asset management, developing services and working in partnership. Core to Nick's career is a focus on supported housing and tackling homelessness. He now operates as a consultant, specialising in advising landlords on supported housing.  Nick lives in Leicestershire and has been involved in many community activities including the local parish council, an almshouse charity, the allotment society and the village fete.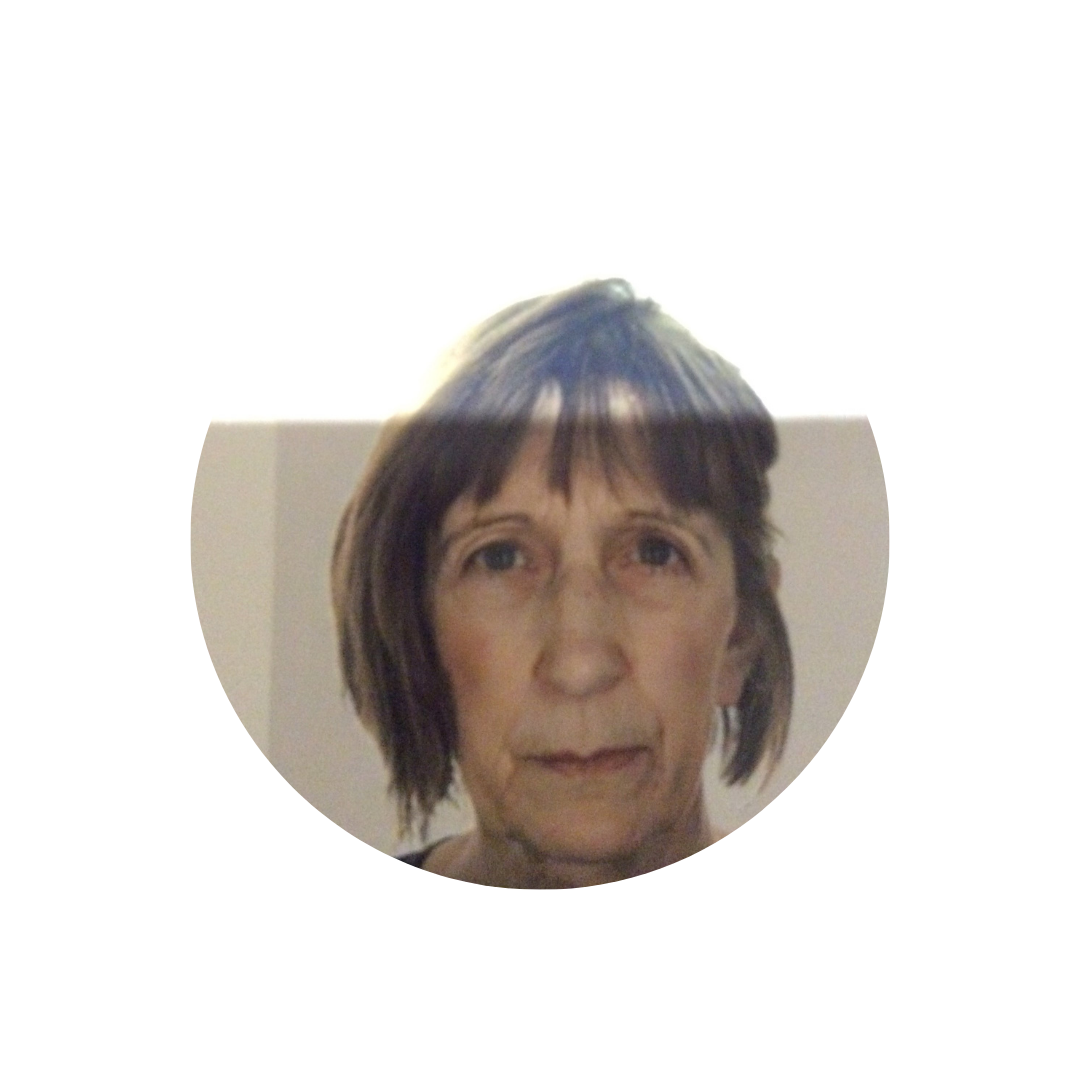 Jan Moore
Trustee
Jan Moore is a qualified Social Worker, who has previously worked extensively in the field of mental health for over 20 years, including as a Senior Practice Therapist in the Common Mental Health Problem Service in Leicester, which provides psychological therapies in Primary Care.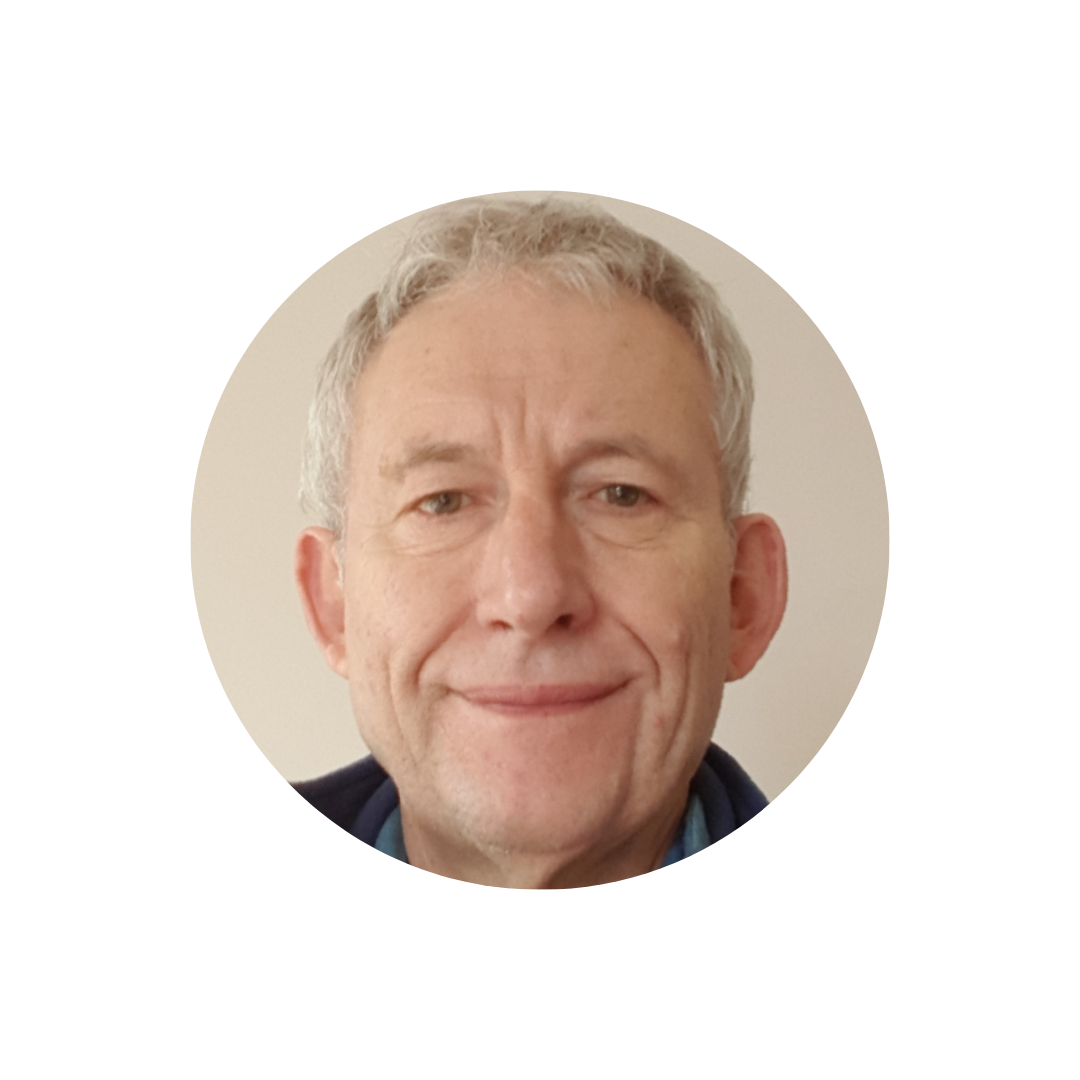 Wal Holynski
Treasurer
Wal qualified as a Social Worker in 1978 and has since then, worked across a broad range of providers and services.
During the last eight years of his career he was seconded to the NHS and worked in Leicestershire Primary Care Trusts as a mental health commissioning manager. He retired in 2011.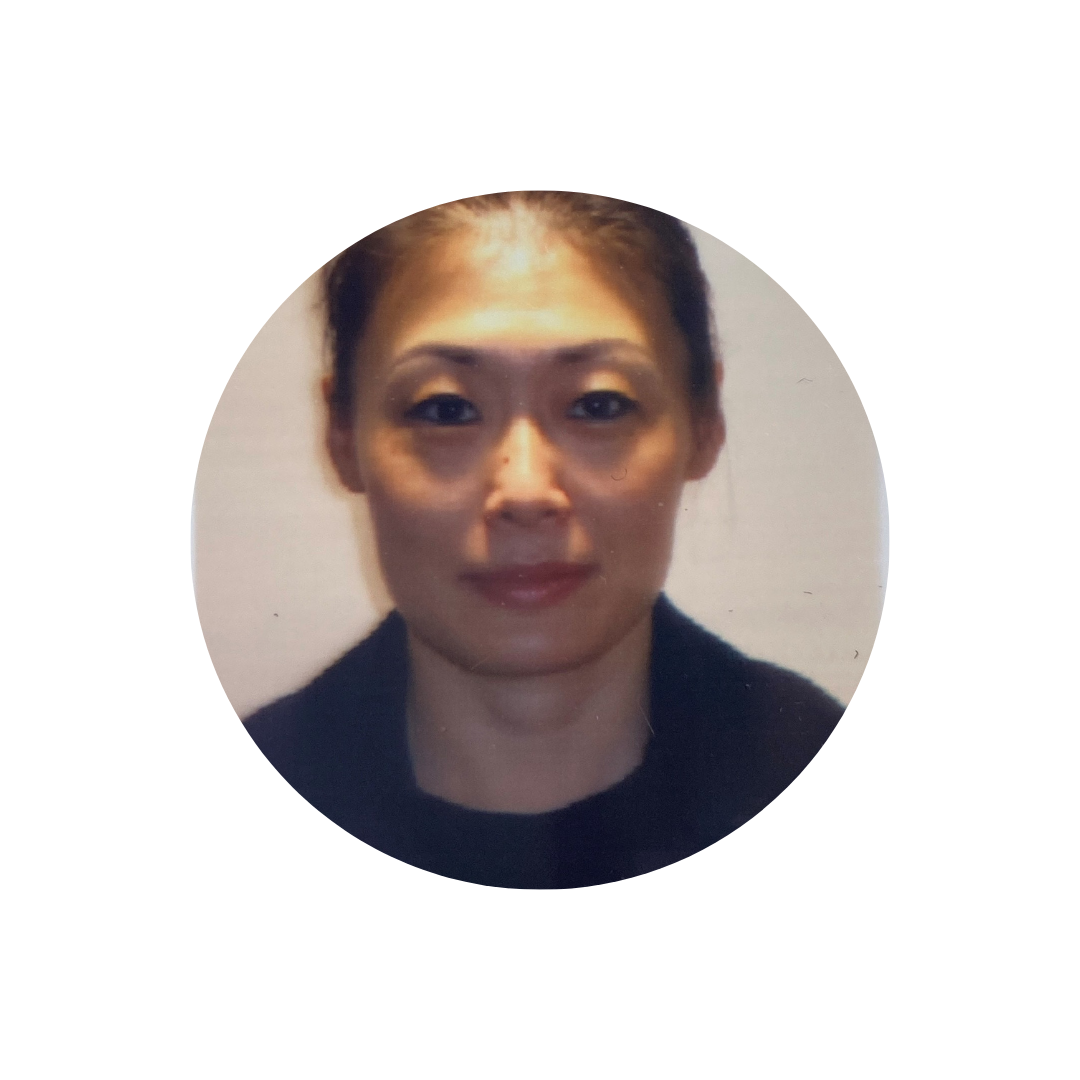 Joanne Zhang
Trustee
Joanne is an experienced risk management professional, project manager and qualified accountant with over 15 years' experience across a range of International banks and consultancy firms. She holds a master's in law and completed the Bar Professional Training course in 2020.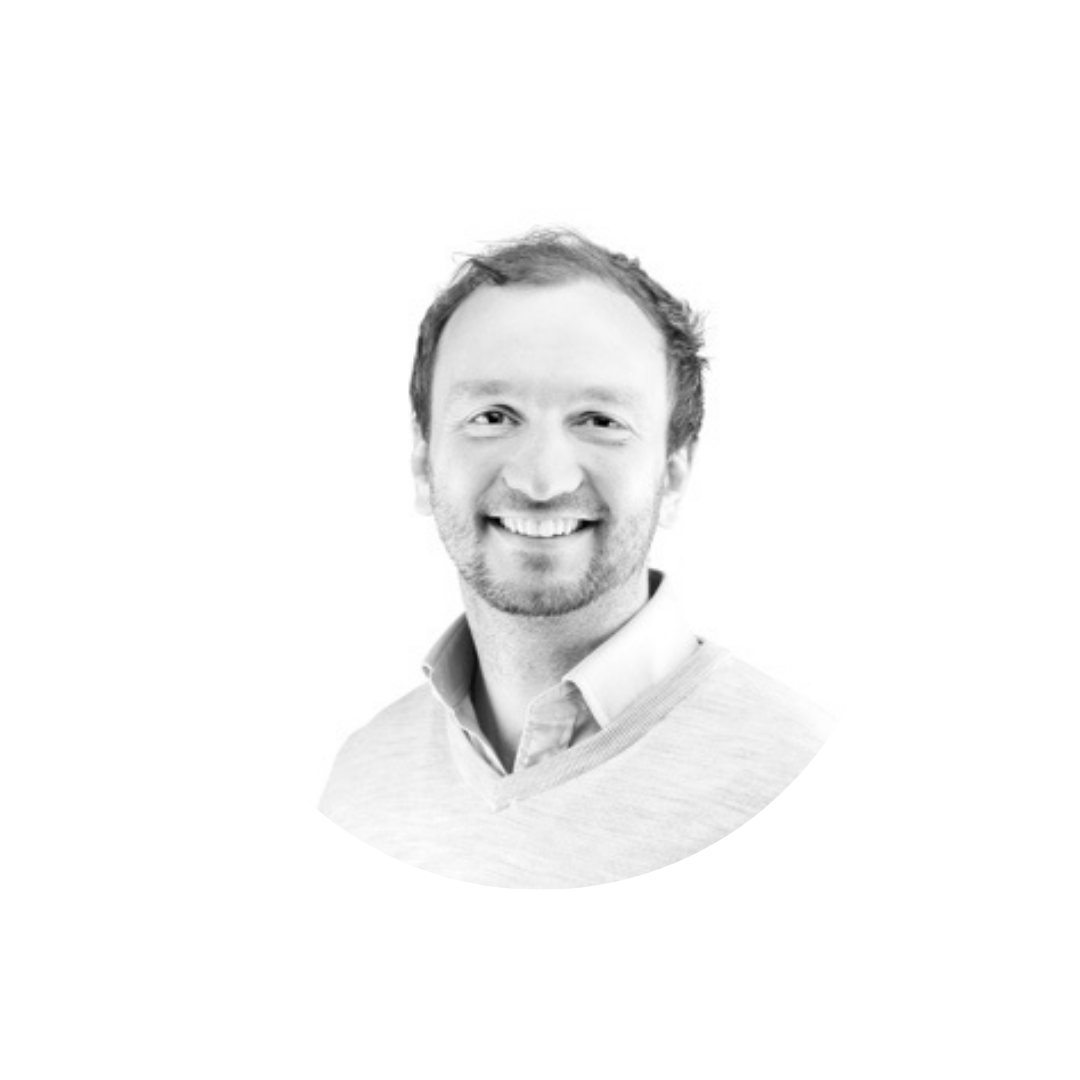 Pete Frost
Trustee
Pete Frost is the Managing Director & Founder of one of the fastest growing digital marketing agencies in Leicestershire. He brings his experience in commercial business to the board.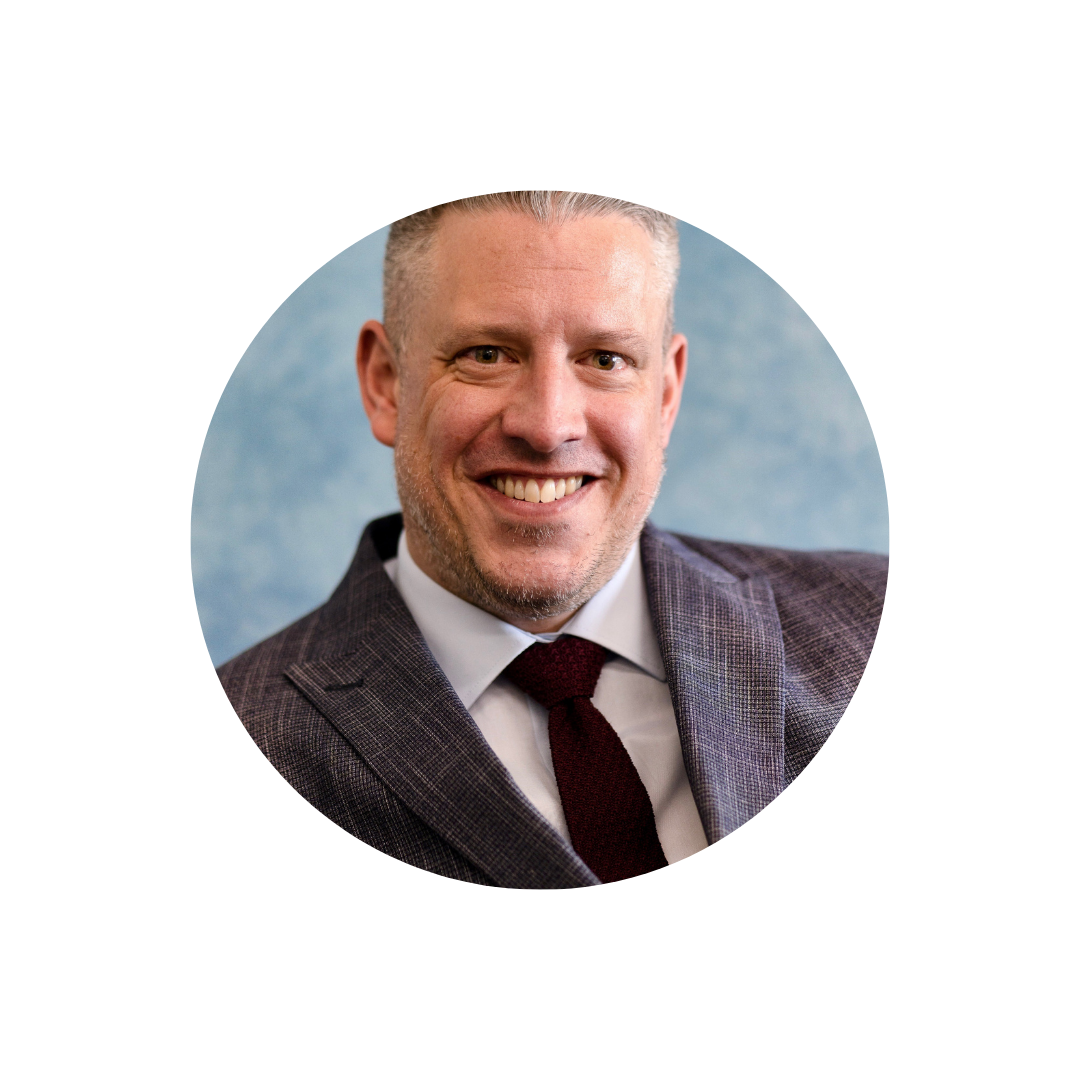 Vincent Gaten
Trustee
Vin has been a fundraiser for over 15 years, starting his career in the Laura Centre, before taking up a broad ranging role at Voluntary Action Leicestershire. From there, he moved into the field of Major Gift fundraising at the University of Leicester, and then to a management fundraising role at Uppingham School. Vin has recently joined Bedford School as Director of Development, where he will be leading a team raising philanthropic income for capital projects and bursaries.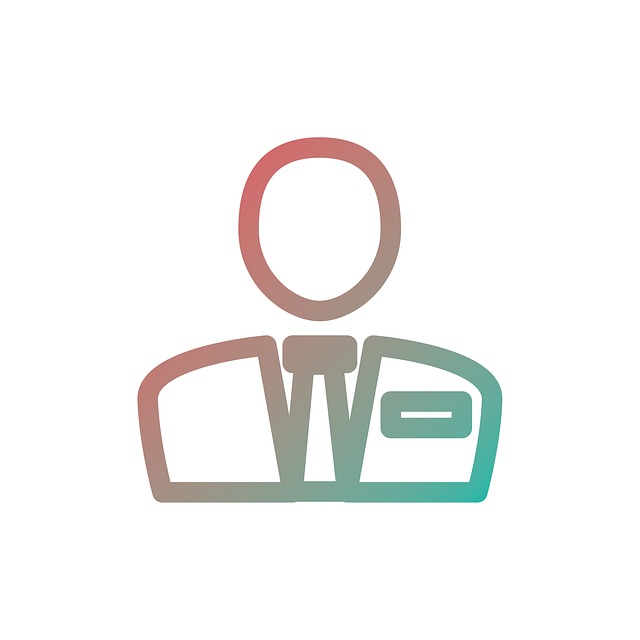 Mohamed Takolia
Trustee
A professional qualified accountant with 30 years' experience in the public sector including in housing, the NHS, transport and  higher education.  Mohamed is currently the Head of Corporate Finance at De Montfort University.
Norton Housing & Support values its staff and is proud of its excellent retention record, our staff are what make our service. We believe that our staff team is our greatest asset and the way they are treated is passed on in the way they treat the Service Users. Each staff member is valued for their input, they are highly skilled, supported, trained and experienced.
During our Investors in People accreditation, our assessor noted 'the level of personal and professional support, flexibility and training [we] extend to everyone to ensure they are happy in their work and provided with the skills, confidence and knowledge to do their job well'.
From our Chief Executive to the front line staff team, everyone is committed to providing excellence and ensuring that all of our Service Users are not just coping, but living!