It might be that you have an interest in mental health, sometimes this might be through your own lived experience or you may have a few hours to spare and want to meet people and add value to your local community.
It might be that you are looking for a career in a similar environment and want to gain some experience or further your existing knowledge.
Whatever the reason, volunteering with Norton Housing & Support can be a really rewarding experience and your time and support will always be appreciated!
Volunteers work throughout our homes doing a variety of tasks including:
Supporting Service Users to get involved in activities

Befriending

Peer Support

Cooking

Gardening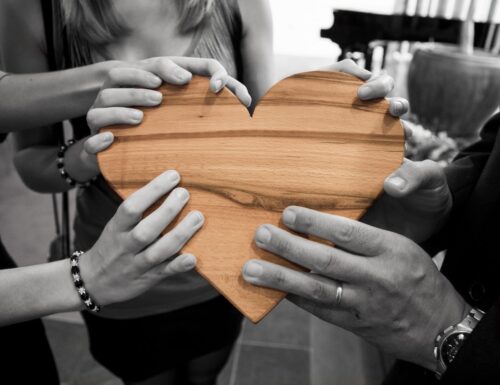 We are not currently recruiting for volunteers in our schemes, however we are in need of new Trustees.  You can find out more here