Together for wellbeing and independence
Norton Housing & Support is proud to be a founding member of the Conduit Consortium – the first mental health consortium of its kind in Leicester.  The Consortium  consists of six trusted, specialist support providers; emh care and support, National Autistic Society, Norton Housing and Support, Inclusion Healthcare, Leicester Centre for Integrated Living (Lcil) and HomeStart.
Together our organisations bring strengths and expertise to the table leading to better outcomes for service users.
An integrated approach in Leicester & Leicestershire
Founding members

Specialist support service professionals

Access to a vast range of support available

Six trusted partners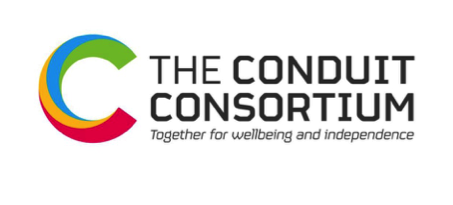 To find out more about our partners or how we can help you, simply get in touch via the online form or call us directly.
Norton Housing & Support believes that to provide a truly holistic service to our Service Users then excellent partnership working is essential and we therefore work with many other providers and agencies throughout the area, including:
GP's

Community Psychiatric Nurses

Crisis team

Homeless services

Domestic Violence support services

Remploy

Mett Centre

Leicester Partnership Trust

Housing Options
LAMP

Advocacy services

CLASP

Wesley Hall

Leicester Counselling Service

Turning Point

LGBT Centre

Shama Centre

Savera