Donations, no matter how big or small will help Norton Housing & Support.
Money – All donations are gratefully received and are used solely for the benefit of our Service Users.

Prizes for our annual tombola and Christmas raffle – these annual events are held in order to raise
funds for Service User activities and events. Prizes can range from second hand items in good
condition suitable for a tombola to new goods or unwanted gifts suitable for a raffle.

Your time – If you'd prefer to support us with your time and are interested in becoming a befriender or
volunteer working directly with our service users, please visit our volunteer page for more information.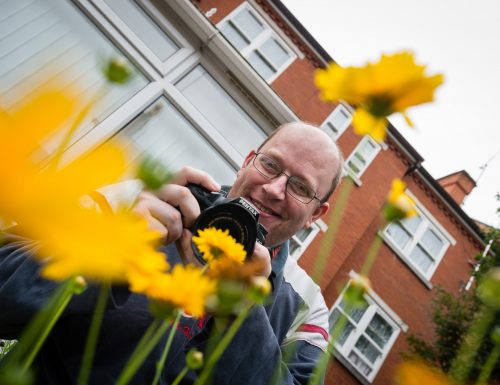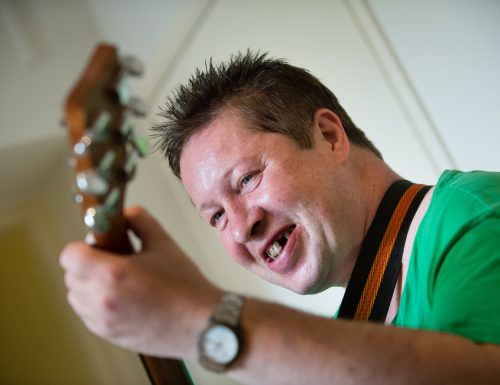 How Does My Donation Help?
Norton Housing & Support uses any money raised through donations, the annual tombola and
the Christmas raffle to fund or part fund Service User activities and events.
By post
To send us a cheque, made payable to Norton Housing & Support, you can post it to:
Finance Officer
107 Newport Street
Leicester
LE3 9FU
If you would like some more information on ways to donate please complete the
'Contact Us' form or give us a call on 0116 253 8451.